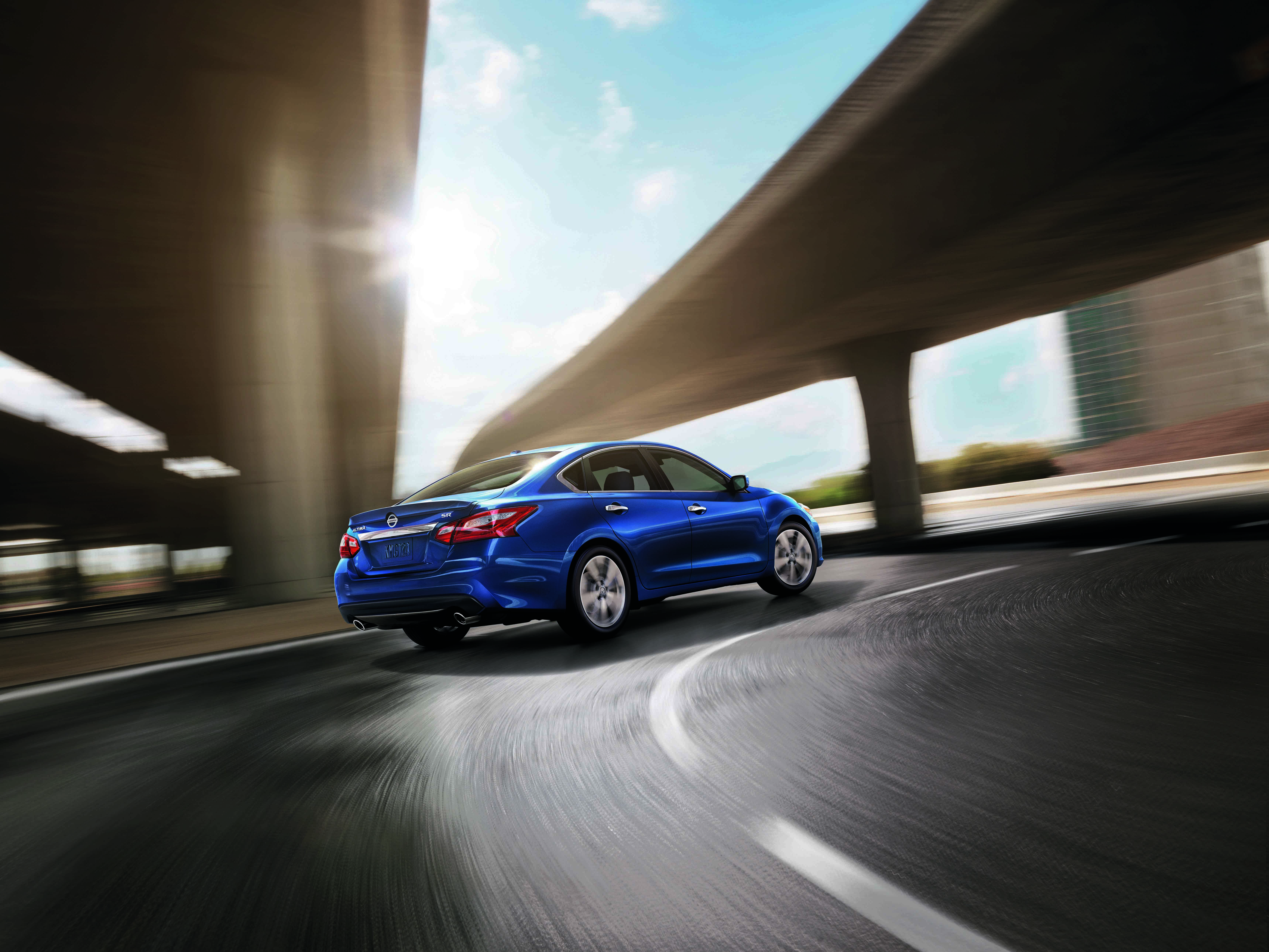 Few things are more important on your Nissan vehicle than brake service. Stop by the automotive service center at Torre Nissan in La Quinta, California to make sure that your Nissan brake service is done by Nissan-certified professionals. It's a good idea to come by each six months, or at any point when you hear your brakes squeaking or feel them not working like they normally do. Give our team a call today for more tips on extending the lifetime of your brakes.
When it comes to Nissan vehicles and maintenance, Torre Nissan in La Quinta, CA has you completely covered thanks to our team of auto service specialists. From checking brake pad thickness to diagnosing whether you need new brake discs or pads altogether, contact Torre Nissan today. We look forward to helping you stay safe on the road ahead.
Here at Torre Nissan in La Quinta, CA, we're able to handle anything that comes up during the lifetime of your Nissan vehicle. That includes routine issues like oil changes and tire rotations, and even major transmission service and collision repairs. Visit our location in La Quinta, CA today to make good use of our free WiFi and coffee while you wait, or a loaner vehicle if you have another place to be. Call today to set up your first appointment!