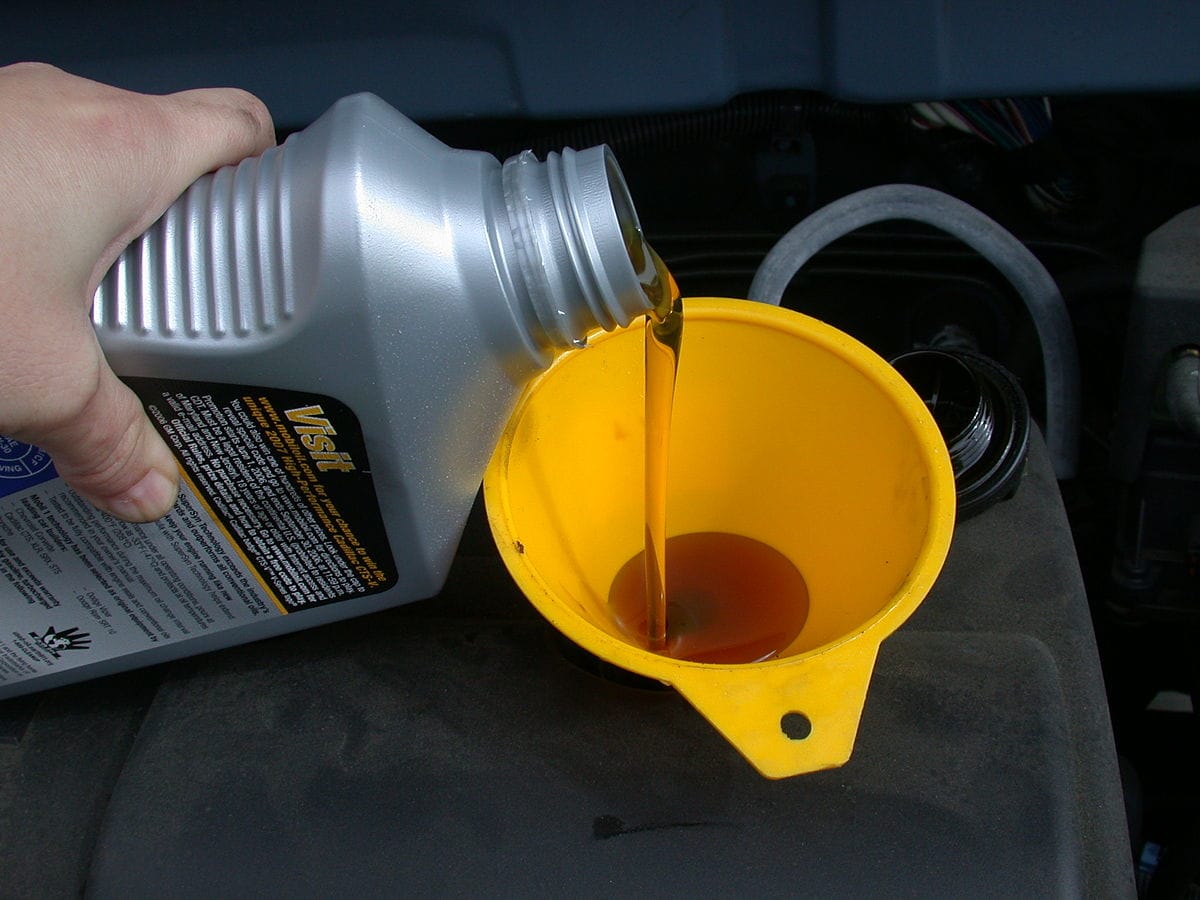 Even something as simple as an oil change can make the difference between extending the life of your Nissan for years to come, or paying the price with major service charges along the way. At Torre Nissan in La Quinta, California, we want to drive home how important regular Nissan oil changes really are. Whether it's been a few thousand miles since you last had one or you're in need of an all-around vehicle check up, an oil change gives us a great way to make sure everything under the hood of your Nissan is running smoothly.
The service specialists at Torre Nissan in La Quinta, CA are second to none when it comes to Nissan repair and maintenance, including oil changes and beyond. Visit our convenient location today to make use of our free WiFi and coffee while you wait in our comfortable lounge area. You'll also be able to use a shuttle or loaner vehicle if you need to get back to work while your Nissan oil change happens. Schedule your next Nissan oil change today by giving our service center a call.
From parts repairs and replacement to comprehensive transmission service, the options at Torre Nissan in La Quinta, CA are aplenty when it comes to keeping your Nissan vehicle on the road for years to come. Our Nissan-certified experts can also handle engine work, collision repair, tire rotations, fluid replacements, and more to help extend your vehicle's lifetime. Hurry into our location today to make sure your vehicle is operating the right way!